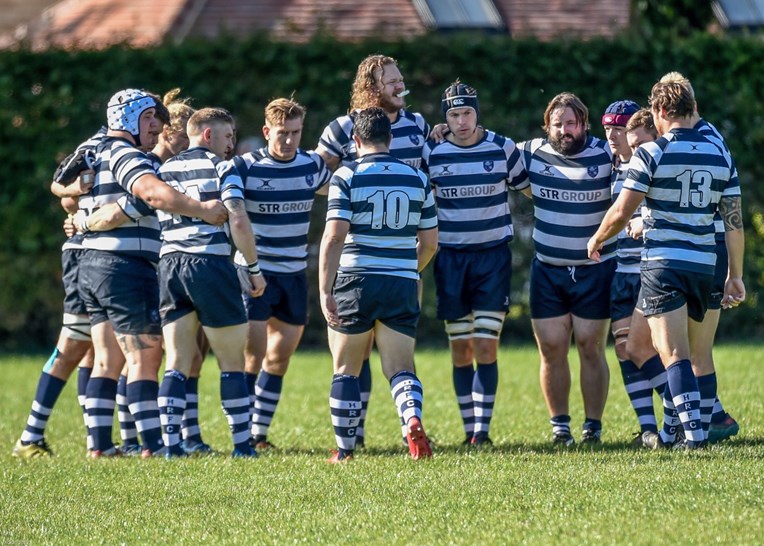 Havant RFC are actively recruiting players for the new season for all teams.
We are an ambitious level 6 club, currently playing in London 1 (S), fielding three senior and one vets side. Both our 2nd and 3rd teams play within the RFU league structure, playing in Hampshire Premier and Hampshire 2 leagues, providing competition at all levels of the club.  Our academy are also league and vase winners in 2018/19, giving an excellent stream of players for the senior setup. The first team have pushed for promotion for the last three years and we believe that we will achieve this in the coming season.
We are looking for new players of all abilities and ambition to develop the strength of the club through all sides and enable us to be even more competitive at the higher levels that we aspire to in 2019/20 and beyond.
We are a forward looking community rugby club, based on the South Coast with an active playing and social side with excellent links with local Universities and Military sides We have excellent coaching and playing facilities and have had a Rugby 365 AGP pitch installed at the club, providing superb training facilities, no matter the weather.  We also have upgraded a gym and rehab facilities with extensive free weights and cardio equipment. There has also been some major refurbishment of our clubhouse facilities during the close season, providing some of the best facilities in the South.
If you are interested in joining us or would like more information please contact the Director of Rugby, Rob Matthews, by e-mail at rob.matthews@vodafone.com or Adam King, Director of Player Recruitment, by email at adam.king@towergate.co.uk